2023 UCLouvain lectures of N de Sadeleer on the EU Treaty provisions related to sustainability and environmental protection
Profile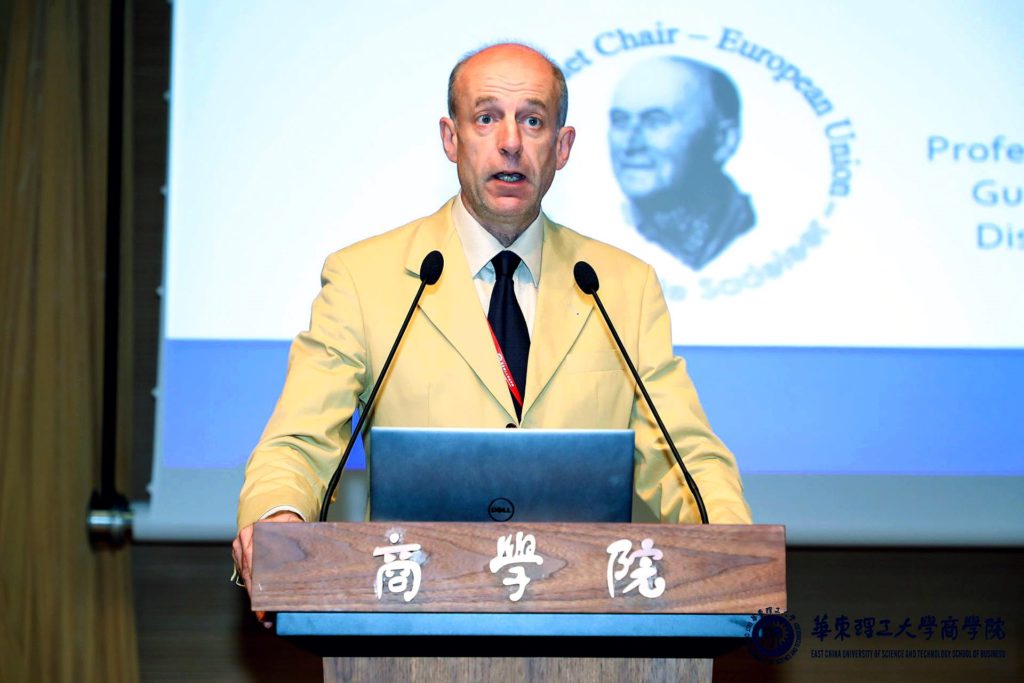 Nicolas de Sadeleer is professor in Saint-Louis University (Brussels). He is a specialist of EU law (institutions, internal market), environmental law (international and domestic) and comparative law. He is an active commentator on EU legal and political issues in the areas of trade, investment, and sustainable development. In addition to holding guest academic positions at over forty universities around the world, he has been the recipient of five international university chairs.
In addition, he has worked as a lawyer and as consultant with national and international authorities on a wide range of environmental issues.
His research has been published with leading scholarly publishing houses and journals around the globe.

The European Commission's support for the production of this publication does not constitute an endorsement of the contents, which reflect the views only of the authors, and the Commission cannot be held responsible for any use which may be made of the information contained therein.
Reading professor's de Sadeleer works opens deep insights into the environmental law and its methodology. I warmly recommend his inspiring works and the web site is of huge help, offering very transparent and easy access to profound texts. I praise that very much.

Prof. Dr. Rajko Knez, judge of the Constitutional Court of Slovenia


'Professor Nicolas de Sadeleer's books are covering many very important and complicated EU environmental law issues – including issues related to other subject-areas. His books offer interesting analysis of legal text as well as analyses of the case law of the ECJ. This website – that Sadeleer has designed – holds pedagogical materials on complicated legal issues, which can be used as part of web-based teaching in environmental law and as the basis for self-studying'.

Prof., Doctor Juris, Ellen Margrethe Basse, Department of Law, Aarhus University, Denmark
'Professor de Sadeleer is one of the most recognised experts in the field of EU environmental law. I would certainly recommend his books as well as his website!'

Alice Pirlot, Research Fellow in Law at Oxford University