Profile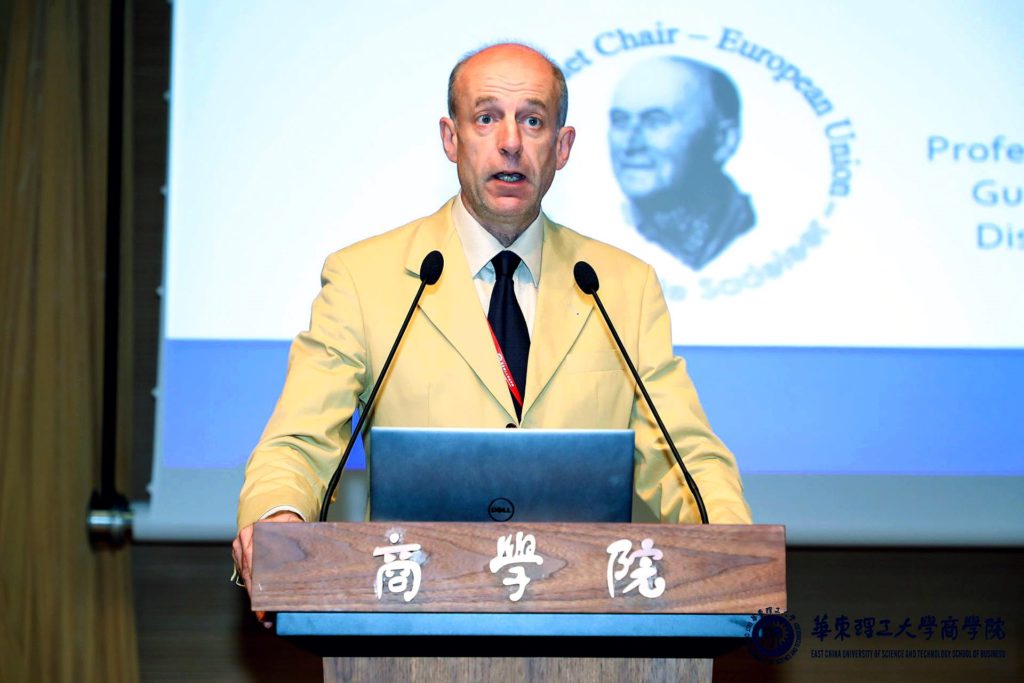 Nicolas de Sadeleer is professor in Saint-Louis University (Brussels). He is a specialist of EU law (institutions, internal market), environmental law (international and domestic) and comparative law. He is an active commentator on EU legal and political issues in the areas of trade, investment, and sustainable development. In addition to holding guest academic positions at over  forty universities around the world, he has been  the recipient of five international university chairs.
In addition, he has worked as a lawyer and as consultant with national and international authorities on a wide range of environmental issues.
His research has been published with leading scholarly publishing houses and journals around the globe.
'Professor de Sadeleer is one of the most recognised experts in the field of EU environmental law. I would certainly recommend his books as well as his website!' Alice Pirlot, Research Fellow in Law at Oxford University
Contact
Contact Information
Education & Curriculum Vitae
LLM in law, Université catholique de Louvain law school. 1987.
Ph.D. Saint Louis University. 1998.