EU Environmental Law and the Internal Market
This is a thought-provoking book in which Nicolas de Sadeleer succeeds in setting out and analyzing the relevant law on the environment and the internal market in a clear and accessible manner, while at the same time addressing difficult issues relating to conflict in implementation. This scholarly and comprehensive work not only identifies and addresses these issues at the heart of the EU, but also proposes solutions both legal and practical. Anne-Michelle Slater, Environmental Law Review
Profile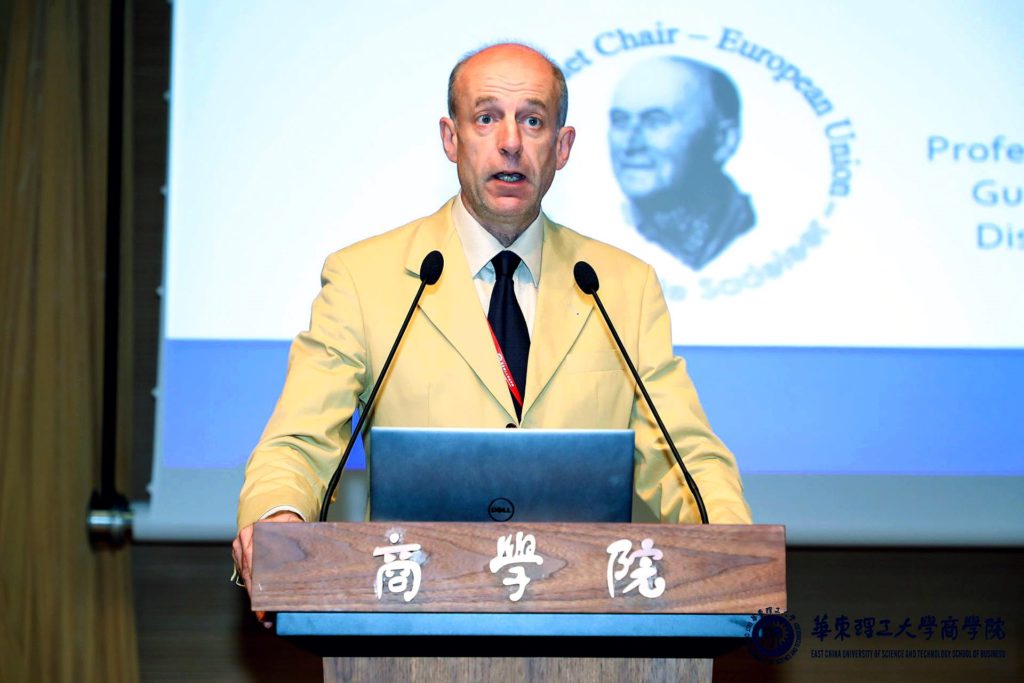 Nicolas de Sadeleer is professor of law in Saint-Louis University (Brussels), Academy of Louvain and guest professor in UCL and Paris II Panthéon-Assas. Being based in Brussels, he is taking an active part in debates on EU legal and institutional issues. Besides, he has been teaching law in French, English and Spanish in universities in Belgium (FUSL, UCL, VUB), Norway (Oslo), France (Paris I, Paris II, Paris XI, Lille Charles de Gaulle, Bordeaux IV, and Nantes), Spain (Bilbao), Peru (Pontifica Universidad Catolica del Peru), Thailand (AIT), and China (Wuhan, Guangzhou). He was the recipient of a EU Marie Curie chair on risk assessment and risk management which was established at the law faculty of the University of Oslo from 2004 to 2005.
In addition, Nicolas de Sadeleer has advised for more than twenty years both international and national authorities on a wide range of environmental issues. He has also been working for different law and consultancy firms.
Contact
Contact Information
Education & Curriculum Vitae
LLM in law, Université catholique de Louvain law school. 1987.
Ph.D. Saint Louis University. 1998.