It is up to the courts to ensure judicial protection of individual rights under EU law.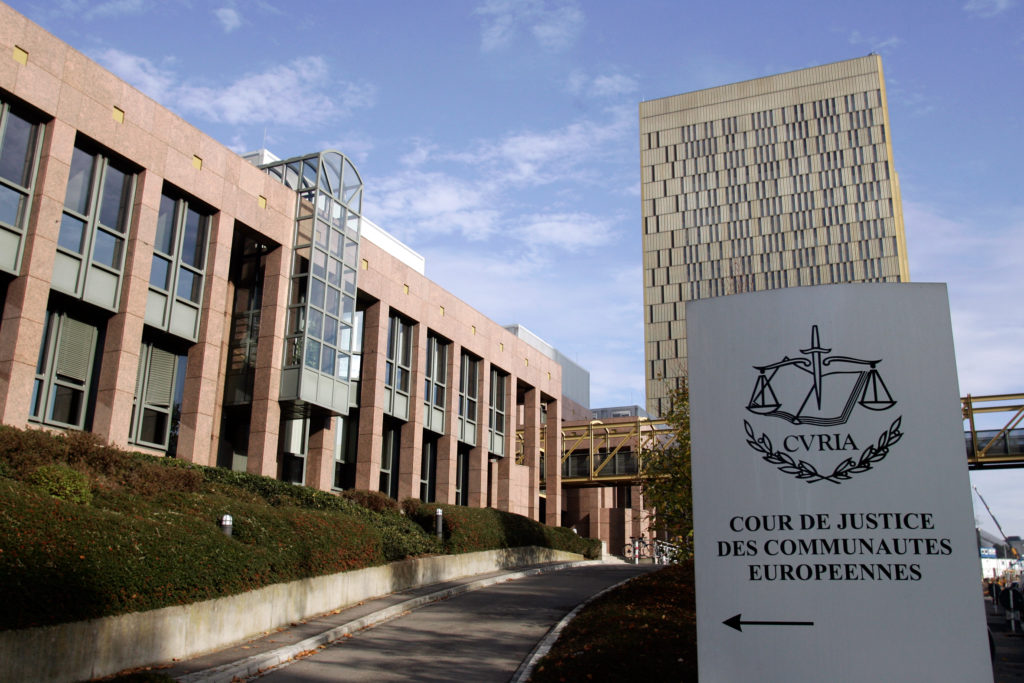 Access to Justice
with C. Poncelet, 'Protection Against Acts Harmful to Human Health and the Environment Adopted by the EU Institutions', Cambridge Yearbook of EU Law, pp. 177-208.
Stichting Natuur en Milieu
Commentaire de l'arrêt de la C.J.U.E., 13 janvier 2015, aff. Jointes C-404/12 P et C-405/12 P Conseil et Commission c/Stichting Natuur en Milieu et PAN, Aménagement-Environnement, 2015/3, p. 199-201.
Protection juridictionnelle
"L'évaluation des impacts environnementaux : vers une véritable protection juridictionnelle ?", J.D.E., 2015, n° 215

Actualités
N. de Sadeleer et C. Poncelet, "Actualités du droit de l'environnement : impact de la jurisprudence des juridictions de l'UE sur le régime de recevabilité des recours en annulation et sur le principe de précaution", in M. Dony (coord.), Actualités en droit européen, Bruxelles, Bruylant, pp. 131-177.
Accès à la justice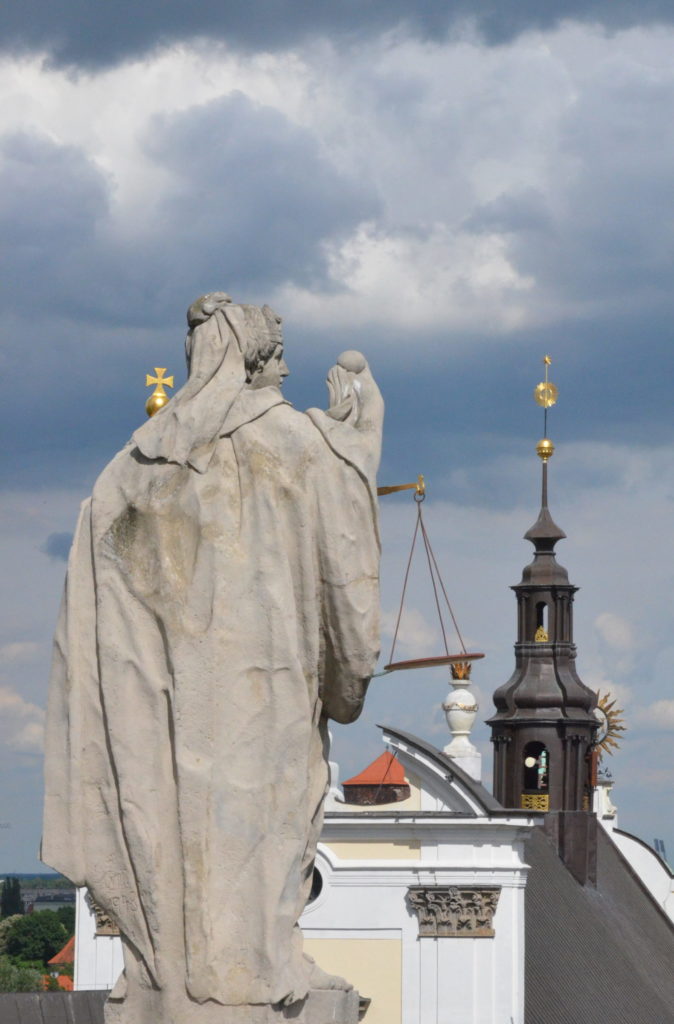 N. de Sadeleer et C. Poncelet, "Contestation des actes des institutions de l'Union européenne à l'épreuve de la Convention d'Århus", Revue trimestrielle de droit européen, janvier-mars 2013, 7-34